Recently I have made many birthday cards and decorated a few hybrid projects. Most people who know me well, will know I have a HUGE love of decorating boxes and wooden items with digital papers. A few weeks ago whilst purchasing a few items on a well known craft shopping channel (getting my craft fix) I did a bit of scouting on the internet and found a set of boxes that I could not resist!  I love it when I find boxes that I don't already have in my stash! These little boxes are only 8cm squared, but they sit in a dinky little tray… well how could I resist that… so I bought 3!
These came from a website called Crafty Computer Paper and are extremely good value for money.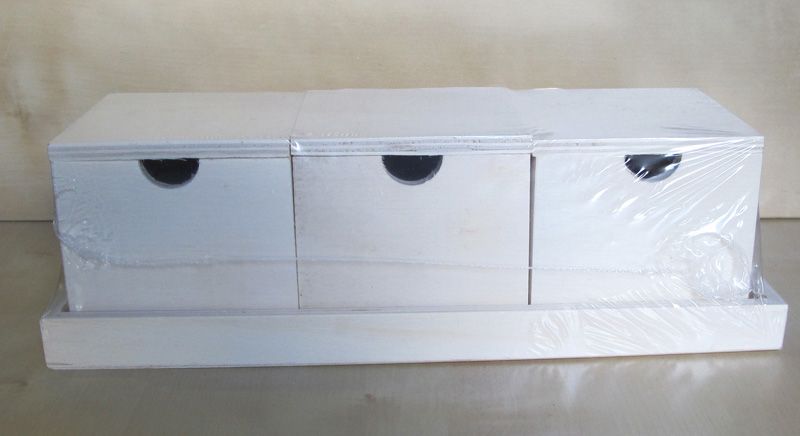 So far I have decorated two of these boxes, here is a show and tell using Valentina's Creations Tra Sogno e Terra Collection which is beautifully vintage.

After removing the hinges, I painted all the edges of the boxes and tray with green acrylic paint, but the green was not quite what I was looking for, I wanted the box to look Shabby chic/vintage and decided to try and give the green that verdigris look so added Tim Holtz vintage photo ink to it and then a bit of bronze metallic ink to give it that special patina look. I sealed the boxes and paint work with watered down pva glue.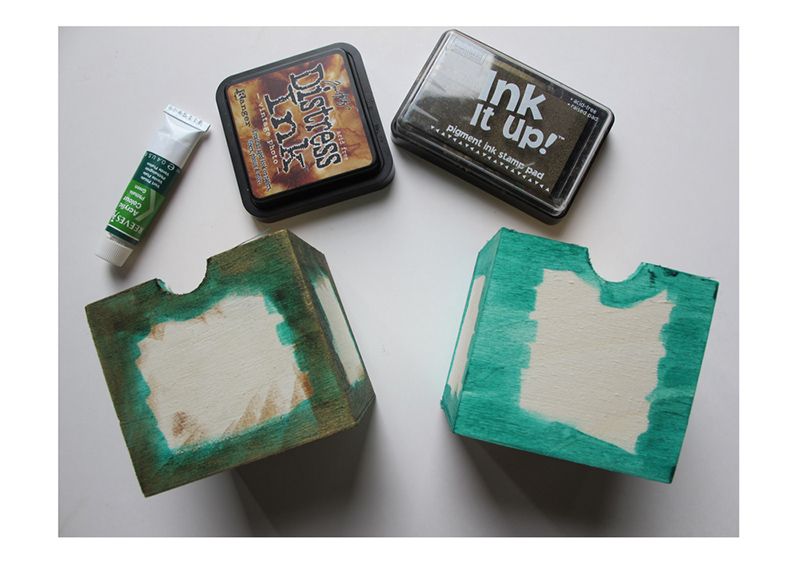 Whilst I left the boxes and tray to dry, I printed off my papers on a high quality matte photo paper, cut them out and inked all the edges.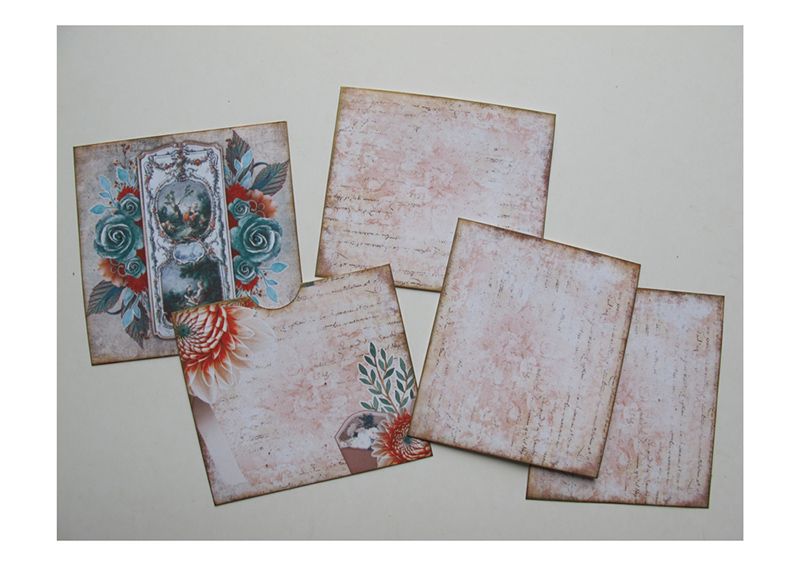 I used a high quality pva glue to adhere the paper to the boxes and tray!


The finished project is awesome!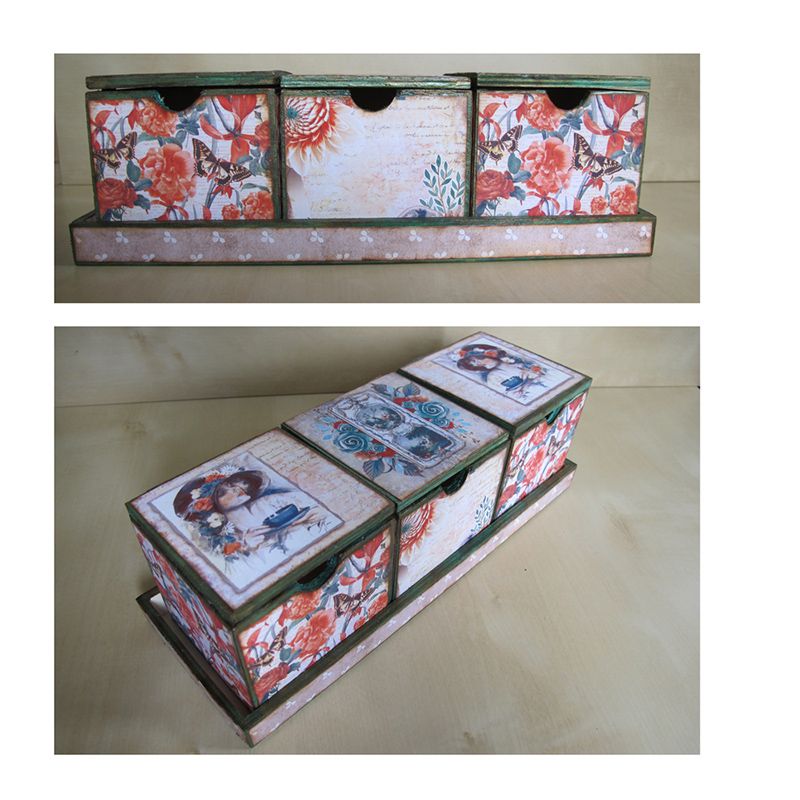 My second box was decorated using Digital Scrapbook kit Babushka by LouCee Creations

The edges were painted black on this box set, I wanted that traditional barge painting look that you see on many narrow boats on the canals and waterways in the UK.

Decorating boxes is relatively easy if you have simple shapes to begin with, and the finished project is always outstanding what ever scrapbook kit you decide to work with! Both of these boxes have new homes to go to. They will be filled with all things crafty from gems, to charms to brads!
The third box will be mine!
Thank You for Reading
Lou