The February '09 SAS Mega Kit,
Oriental Cherry Blossoms
, is now in the store! Are you ready for spring?? This month's mega is all about spring Cherry Blossoms with an Oriental flair. Butterflies and flowers abound in this bright and sunny kit. You will never run out of uses for this lovely collection.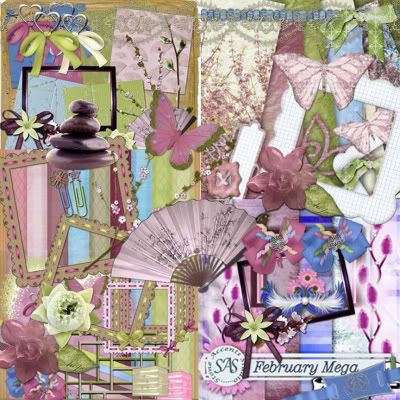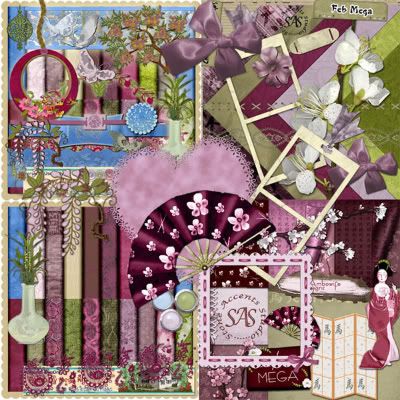 This Kit includes:
60 gorgeous papers, 1 Bonus Quick Page, 13 ribbons, borders, 10 buttons, 9 frames, 4 jewel brads, 2 decorated paperclips, 3 lacy heart mats, 8 bows, 6 butterflies, 1 bird, 4 flowers, 9 flower sprays, 1 tree, 2 oriental fans, 2 oriental paper lanterns, 3 tags, 5 decorative flourishes, 1 oriental screen, 1 oriental lady, 1 rock stack, 1 bamboo in vase
Here are some layouts done by our very talented SAS-y Creative Team!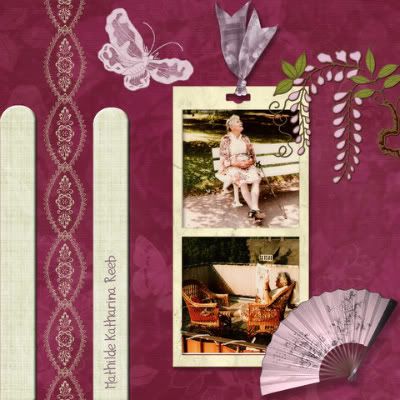 Astrid (AJR65)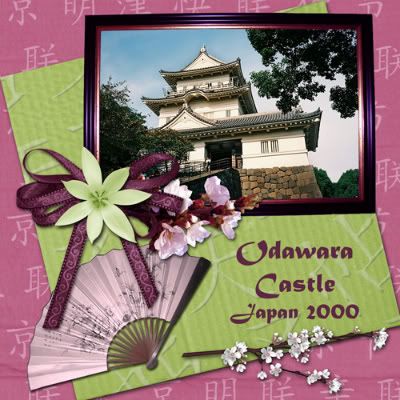 Doris (LilGuysMomma)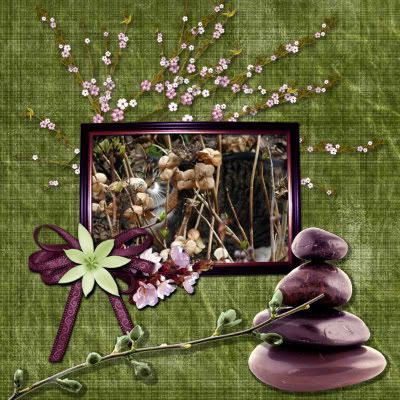 Anja (Jiskefet)

Elaine (rags2r)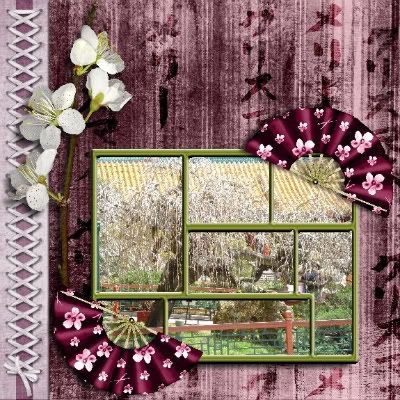 Karin (allwright1)

Gina (darlingina)

Nicole (nnorcutt)

Patchas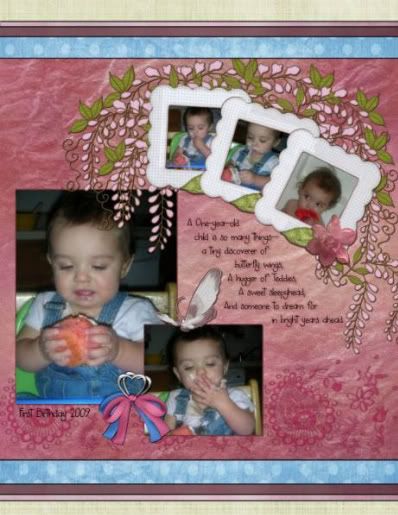 Jan Merkley